Premium Web Hosting
Lightning-Fast Web Hosting.
Personal, large or small, we have a premium hosting plan for your site. If you value site loading speed and rock-solid uptime, you've come to the right place.
Linux with Optimized Apache Webserver
Hi-spec enterprise SSDs from Samsung
Leading performance & 99.9% uptime
30 Day Money Back Guarantee
Web Hosting Plans
Ready for you! Choose the plan tailored for your needs
The discount valid for first month only.
The discount valid for first initial term of annual purchase & more.
Everything You Will Ever Need
All our plans include
✔
Free Wildcard SSL Certificate
✔
One-Click Install of 80+ free applications
✔
1GB storage for each MySQL Database
✔
Load Balanced and Redundant
✔
Autoscaling Platform Resources
✔
Google-Based DNS Servers
✔
Automatic Malware Scans
✔
1 Tbps+ DDoS Protection
✔
Website Password Manager
✔
Brute Force Login Protection
✔
Web Application Firewall
✔
SSH Access w/ Google 2-FA
100% SSD as Standard
SSD Storage
Blazing fast websites powered by hi-spec enterprise Samsung SSDs.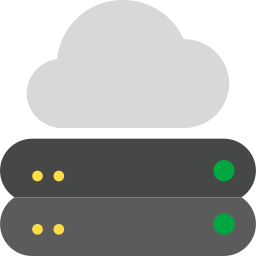 Load Balanced
Cloud Hosting
Robust platforms, no single point of failure, consistently fast.
True autoscaling
Autoscaling Cloud
Every site hosted with us has access to the resources of the entire multi-server
Unlimited Https
FREE SSL Certificates
Site visitors benefit from secure, encrypted browsing with the 'https://' prefix and browser padlock.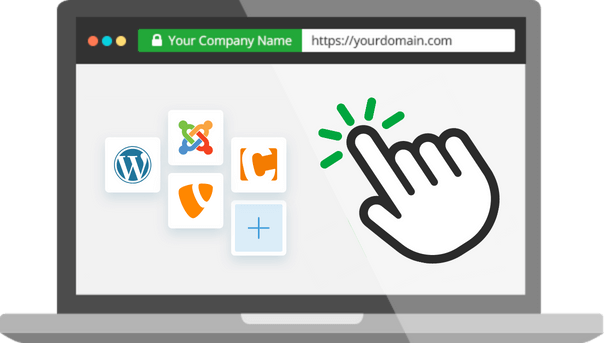 Over 80
One Click Apps
Choose from 80+ installs such as WordPress and Magento.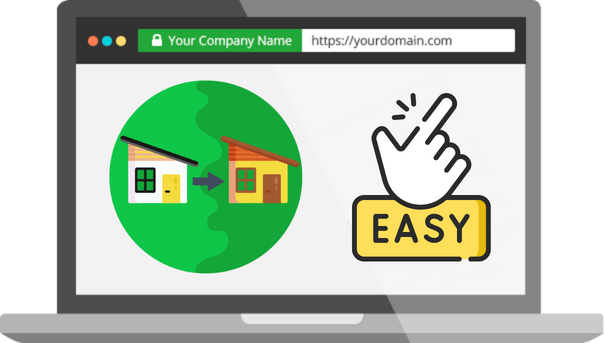 Move your data easily
Migrate to Us
Import of websites, databases and email from cPanel it's replicated exactly. There's no downtime, and no risk to your data.
80+ popular free apps
Website creation apps – just one click away
On our Linux hosting have access to over 80 one-click web apps to build and run websites. You can choose which ones they have access-to.
Linux
Web Hosting

Plan Details

Lightning-Fast Web Hosting
Why Choose Us?
we have solid professional experience and a reputable customer service to assist you beyond domain registrations and website hosting!
99.99%
Uptime
Unbelievably
Affordable
30 Day
Guarantee
Reliability
& Security
24×7
Support
Didn't find what you're looking for?
Frequently asked questions